Our culture defines the company
It's the beating heart that keeps the company alive. Culture is the values and attitudes that drives the company. We're honoured to be a family business with family values. Whether we're on the road or in the workplace, our potentials are: we'll always be responsible, committed to customers, trust, teamwork, and innovation.
(Not displayed)
Trust
Trust is the core value that drive our business frontward. We take customer feedback very seriously and go to boundless extents to understand the unique needs of all our clients. We ensure an outstanding facility and equally valuable relationship between all the parties involved. Irrespective of the measure and complexity of your shipment, we promise to provide you with the most cost-effective solutions. 
Being honest and up-front is a key ingredient to building trust. It is also important to stand up for workers who are doing their jobs and to hold people accountable.
Excellence
Our objective to achieve high levels of excellence in all the units of our business. We provide an incomparable customer service and constantly prepare and educate our team to be the best they can be. Our commitment to excellence also broadens to the way we manage your consignments. We ensure fast and on-time delivery of all your cargo and provide complete transportation across the United States and Canada.
Accountability
We consider that retaining our financial uprightness is the best way to ensure endurance in the industry. Our sustainable approach to growth keeps us stay up-to-date with comprehensive economic changes and make sure that our annual budgets bring into line with the company's primary objectives and approaches. Our evolution approach also allows us to build better services, enhance our existing assets, and develop our fleet based on the requirements of our customers.
Collaboration
We as a team collaborate with the shared visualization of helping our customers achieve success. We provide our drivers with excellent equipment, offer training, and give various benefits packages to our staff. We similarly provide them with consistent updates on recent changes in our industry so that they're always numerous steps ahead in the transportation business. We achieve as team with employee's passion, dedication, determination and supporting each other consistently.
Service
Our principal task is to raise the industry excellence and develop the best logistics service provider in Canada and North America. We encourage divergent thinking, innovative, particularly when it comes to technology. We also understand that every business needs a well-organized safe innovative logistics solution that saves time and money. Henceforth we have invested profoundly in developing the best service that meets all the demands of a complex, safe and efficient logistics. Our team is continuously looking to streamline our services and progress how we ensure business with our customers.
Innovation
GPEX transport had been playing it safe and steady in absorbing and fully embracing new technologies and innovations.
In the recent past, we have seen unique software solutions and new vehicle concepts among other great ideas aimed at making the industry safer, more efficient and profitable. In the future, we expect to see more innovations to work out the current challenges facing the industry.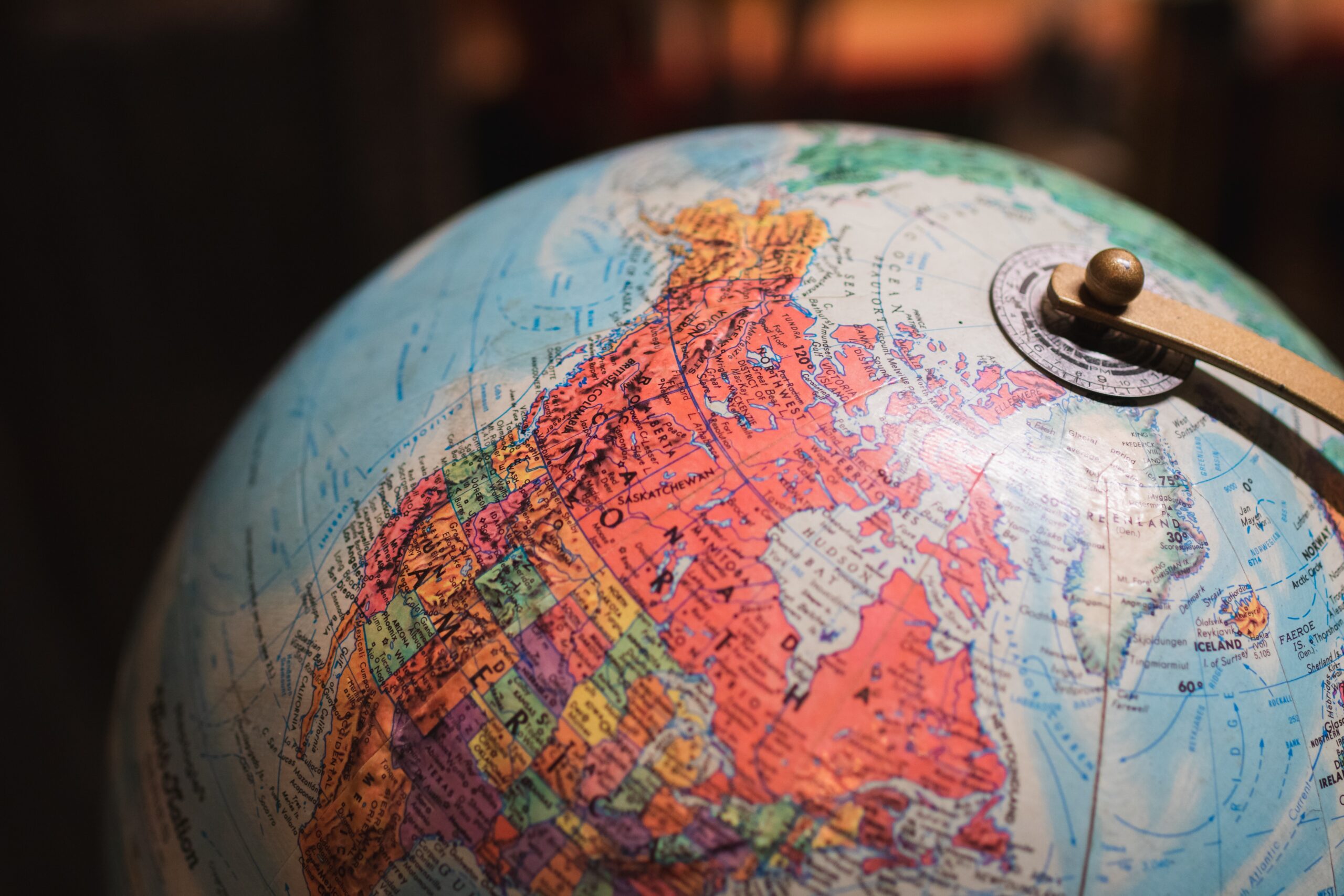 We are fully certified – Canada & US bonded.
CSIO – CERTIFICATE OF INSURANCE 
CANADA AUTHORITY NSC- CERTIFICATE OF SAFETY RATING 
MANITOBA- INTERNATIONAL FUEL TAX AGREEMENT (IFTA) LICENCE 
WCB – WORKERS COMPENSATION BOARD OF MANITOBA – AUTHORISED 
US AUTHORITY – FEDERAL MOTOR CARRIER SAFETY ADMINISTRATION – AUTHORISED 
REGISTRAR QUEBEC – AUTHORISED 
W-8BEN-US TAX WITHHOLDING CERTIFICATE 
NATIONAL MOTOR FREIGHT TRAFFIC (NMFTA) AUTHORISED 
FORM MCS 90 – MOTOR CARRIER POLICIES OF INSURANCE FOR PUBLIC LIABILITY AND SCHEDULE OF LIMITS (PUBLIC LIABILTY)- ENDORSEMENT 
CTPAT AND PIP – ENDORSEMENT