Over the years, our company has obtained a wide range of expertise in delivering fresh and healthy produce, clean and safe food supplies, frozen foods, dry goods, shipment of pharmaceuticals, hazmat goods, building construction materials, agricultural equipment, and other machinery related freight.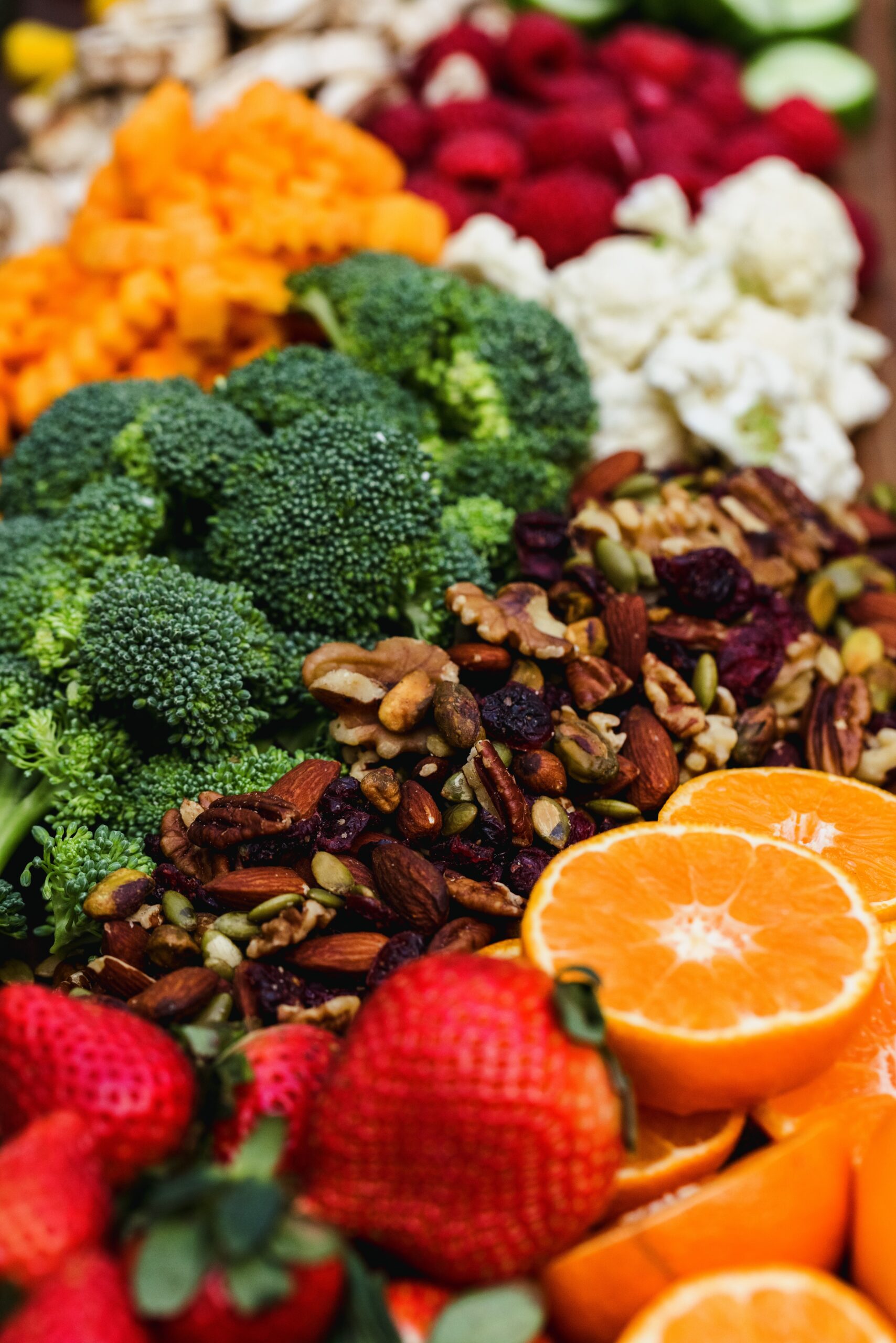 (Not displayed)
We are your greenhouse on wheels
From warm to cool, we've got the spectrum of temperature controlled shipping down pat. Shipments requiring a warm environment to travel safely often require delicate handling and specialized packaging. GPEX  can work with you to ensure your freight gets to its destination in perfect health.
Many of our clients ship live plants and saplings over long distances. This type of freight needs extra care and attention and a greenhouse-like environment to thrive. Our team is educated and experienced in the best techniques for getting your shipments of live plants – or any product requiring a warm transport environment and special handling – where you need it with every leaf and stem in place.
Being honest and up-front is a key ingredient to building trust. It is also important to stand up for workers who are doing their jobs and to hold people accountable.
Hot goods require specific temperature
We are specialized in hauling peppery goods requiring a warm environment to travel safely often require delicate handling and specialized packaging. 
A fleet of dry vans for your dry goods
We place as much emphasis on attention to detail and proper handling in the shipment of your dry goods as we do when we're shipping your more delicate items, like pharmaceuticals or fresh produce. No matter the nature of the shipment, its origin or its destination… our goal is to make sure it's delivered safely and efficiently.
Our extensive fleet paired with our driver expertise gets your shipments where they need to go, as promised! Shipping and storing your dry goods is one of our specialties. We have the assets and the partner network to match your shipping costs and delivery schedules to a tee. Truckload or LTL, Canada-wide or across the border, GPEX  is a great resource for your company and an effective way to minimize the number of carriers you have to manage… you can trust us to deliver your goods wherever they need to go transport transportation logistics.
Trust GPEX to deliver fresh produce
Growers, distributors and retailers trust GPEX  to deliver their fresh produce, plants and other perishables to an exact time window. Our food grade equipment is always current and in excellent condition to ensure that produce shipped from all over the world arrives looking and tasting its absolute best. The key to shipping fresh freight is understanding that the produce is still alive when it's packaged and loaded for transport.
With all of our reefer units, we have the ability to control the temperature to suit optimal conditions for each and every fresh product we handle. At GPEX, we care about quality and take extra precaution to ensure your fresh produce arrives at its destination just as clean, colourful and crisp as when it was harvested!
Fresh produce isn't the only thing that requires lower temperature shipping conditions to arrive in an optimal state… dairy and other foodstuffs are part of our refrigerated transport repertoire as well! We understand that health and safety is of the utmost importance when it comes to your food. You can trust your grocers to provide you with safe product and your grocers trust  GPEX to deliver!
Our drivers cross borders and truck your freight coast to coast each and every day to ensure that your perishable food items make it to their destination unharmed and unspoiled. GPEX continues to grow with our customers to accommodate their changing needs and the needs of the industry. We maintain a top-of-the-line fleet and make use of all the latest in green technology (to sustain competitive pricing) and refrigerated innovation (to ensure your cold shipments stay cold).
For when you need a 53 inch freezer
Shipping frozen freight requires superior equipment performance and reliability. Improper handling, storing and transport of frozen goods can lead to disaster – that's why our team and our equipment is always working to the highest standard to ensure your shipment of frozen food or goods arrives nice and frosty.
Packaging and handling becomes extremely important when it comes to shipping frozen food & goods. We comply with all the stringent guidelines set forth for the effective and safe transport of frozen freight, from top-of-the-line insulated containers to proper storage and ventilation.
We keep your costs in mind. Less handling, fewer claims – our modern reefers can handle all of your frozen shipments, keeping temperatures down and customer satisfaction up!
We are pros in pharmaceutical shipments
GPEX works side by side with the healthcare, medical and pharmaceutical sectors to ensure careful handling and a secure environment for the shipment of pharmaceuticals. We stay up to date with all the latest policies in transporting pharmaceutical products safely, quickly and reliably.
When it comes to transporting pharmaceuticals, we take our responsibility very seriously. Our team of skilled, educated experts are experienced in the most comprehensive procedures and protocols. We ensure that everything is properly labelled and classified, stored and packaged to mitigate all potential risks. 
GPEX gives you peace of mind, taking the stress out of shipping your pharmaceutical products.
Hazmat Goods
Our experienced team of drivers are hazmat certified by industry regulators in Canada and U.S in transporting and safely handling  hazardous materials and dangerous goods shipments. Our certifications include Partners in Protection (PIP), Customs Trade Partnership Against Terrorism(C-TPAT).
Shippers who transport dangerous goods must follow the Transport Canada Regulations by ensuring  they provide  the  appropriate  shipping  documents  and  complete  a proper declaration of any dangerous good product.
Agricultural and other machinery specialists
Agriculture equipment haulage is one of our most requested freight and we take pride in assisting you with to ensure the most efficient transportation. Our team of experts will be in constant communication with the driver throughout the journey.
GPEX provides reliable, cost-effective machinery transport. We have achieved the skill of delivering on-time agricultural machinery and equipment transport. Our exclusive specialist trailers is perfect for undertaking these movements. You wish to ship safely a giant beast of a machine; we will do it for you!