GPEX Transport Inc. is an asset based trucking company with a fleet of trucks and specialized trailers for hauling heavy loads cross border.

Logistics Solutions
We offer easy long-term solutions that get content moving on the road, rail or sea. We provide: Dispatch and freight scheduling, freight management and consultation, rate analysis and quotations, and freight billing.

Intermodal Transport
Intermodal shipping allows businesses to ship their cargo with better speed and efficiency. Our industry-foremost intermodal and drayage services transfer your cargo from containers to outmoded road transport across our huge terminal network.

Cross Border
We are a certified Canada and U.S. bonded hauler. We work with single and team drivers across North America and we have excellent knowledge of all border custom practices.

Expedited Shipments
Expedited deliveries for timely shipment of your cargo. We operate on a daily basis. Dedicated and well-balanced shipments with quick turnaround times is our strength.

Satellite Tracking
Our fleet is equipped with satellite tracking for consistent live time monitoring and management. We provide constant automated location updates of the freight and your cargo.

Warehousing
We offer over —— square feet of warehousing space to our clients who need to store their cargo until its ready to transport. The locations with warehouse space are ——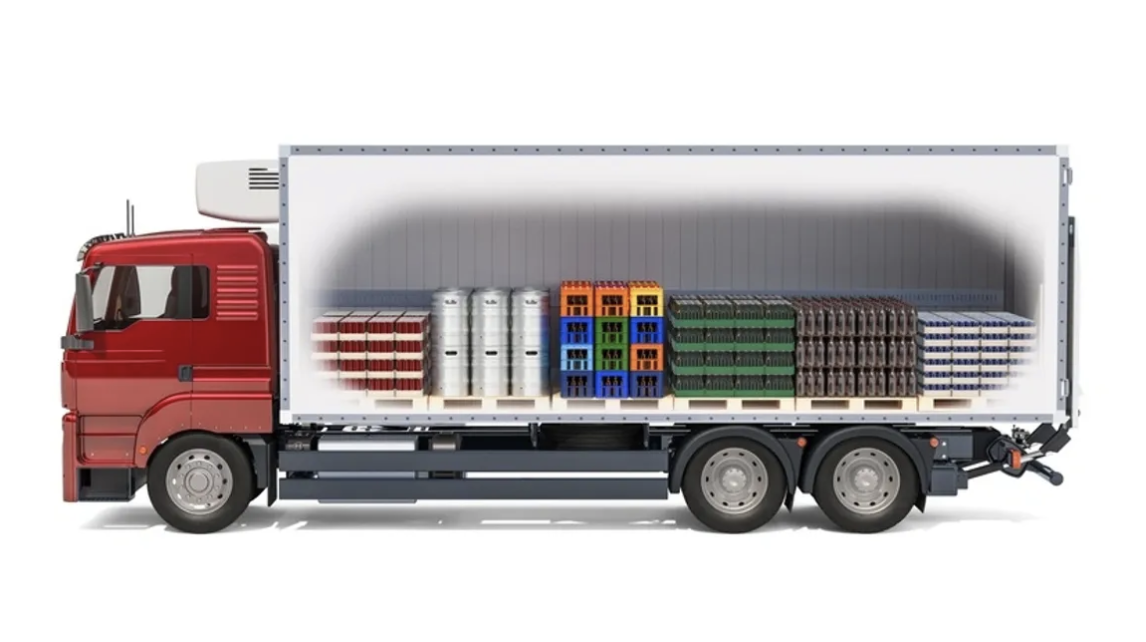 Less than truck load – LTL
GPEX provides service to customers who need LTL (Less than Trailer Load) Transport at the most affordable possible price. Continuous communication with our drivers and satellite tracking expertise allows us to make sure that our customers' freight is picked up and delivered on time. This section works very thoroughly to provide the best customer service. 
Truck Load
Through our massive system, you can transport freight—both short and long haul—to anywhere in Canada and cross border to the US. We can carry all of your shipping requirements which includes drop trailers, temperature control, dry van.
Dry Vans/Reefers
As the most common form of transportation, dry vans are used to deliver all forms of general freight requiring protection from the elements, including automotive parts, furniture, building and construction supplies, paper products, plastics, dry, canned, and non-perishable foods, and packaging material.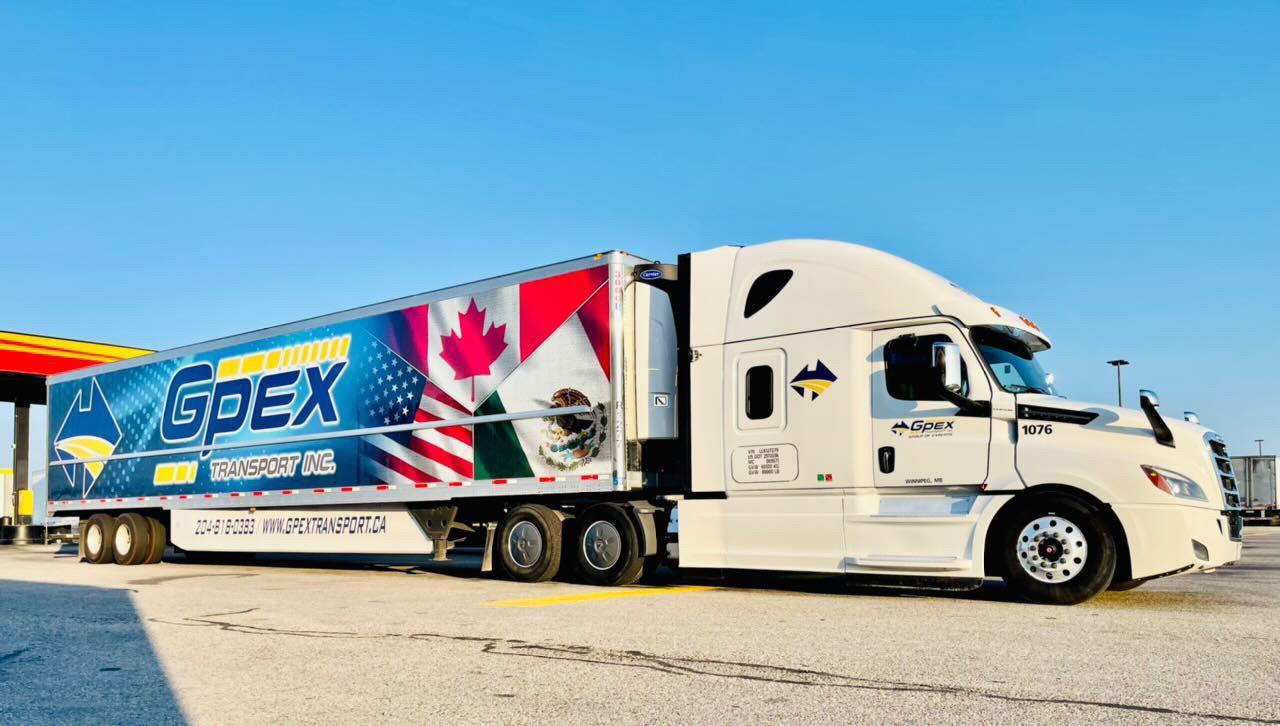 Road Freight Service
At GPEX, we manage all manner of different forms of road freight to get loads on the move and delivered quickly,  timely and for affordable prices. Our interstate and intrastate freight solutions make sure that you can get the help that you need to get  freight delivered quickly, easily and without any issue. Interested in working with an express road freight service that can make sure your deliveries are on-time without any wasted minutes? Then contact our team today!
Business Freight – B2B Logistics
Our team uses road freight for various transit options instead of rail, sea or air. For this reason, we make the most of a professional B2B logistics solution to  handle any kind of business freight that is suitable by road. If you are interested in carrying out this kind of business-to-business using full truck loads, come and speak to us today: we can arrange the transit you need at a price you can easily afford.
Residence Deliveries – B2C Logistics
When you are in need of a quick, professional and clear delivery to a particular household or venue, you might find it a fair challenge to get someone who can deliver for you. With GPEX, you can use our professional interstate freight solution to have items delivered to the residence of your customers. Delivering large or heavy loads is made easy.
We Handle Full Truck Loads
Some companies are wary about handling any kind of road freight when using full truck loads. However, we are more than happy to handle full truck loads when we are out and about. This is something we have handled for some  time and have no problems in dealing with. If you would like to make  smart movement and get your transit delivered in a timely manner, we are more than happy to help you do just that.
We're happy to handle interstate and intrastate movement regardless  of the scope or scale of the delivery. Working across Australia, we make  sure that you can get access to timely, personalized and professional  delivery time and time again. thanks to this, you can get the help that  you need to make sure your packages are delivered across this huge land  mass without any issue whatsoever.
Some might suggest a certain kind of transit for your needs, but  working with us we can make sure that road transit is the perfect pick  for this project. Speak to us today and we can make sure you can have  clear transit times and express road freight moved on and delivered as  soon as possible. If you need any more help or information, contact our support team for information today!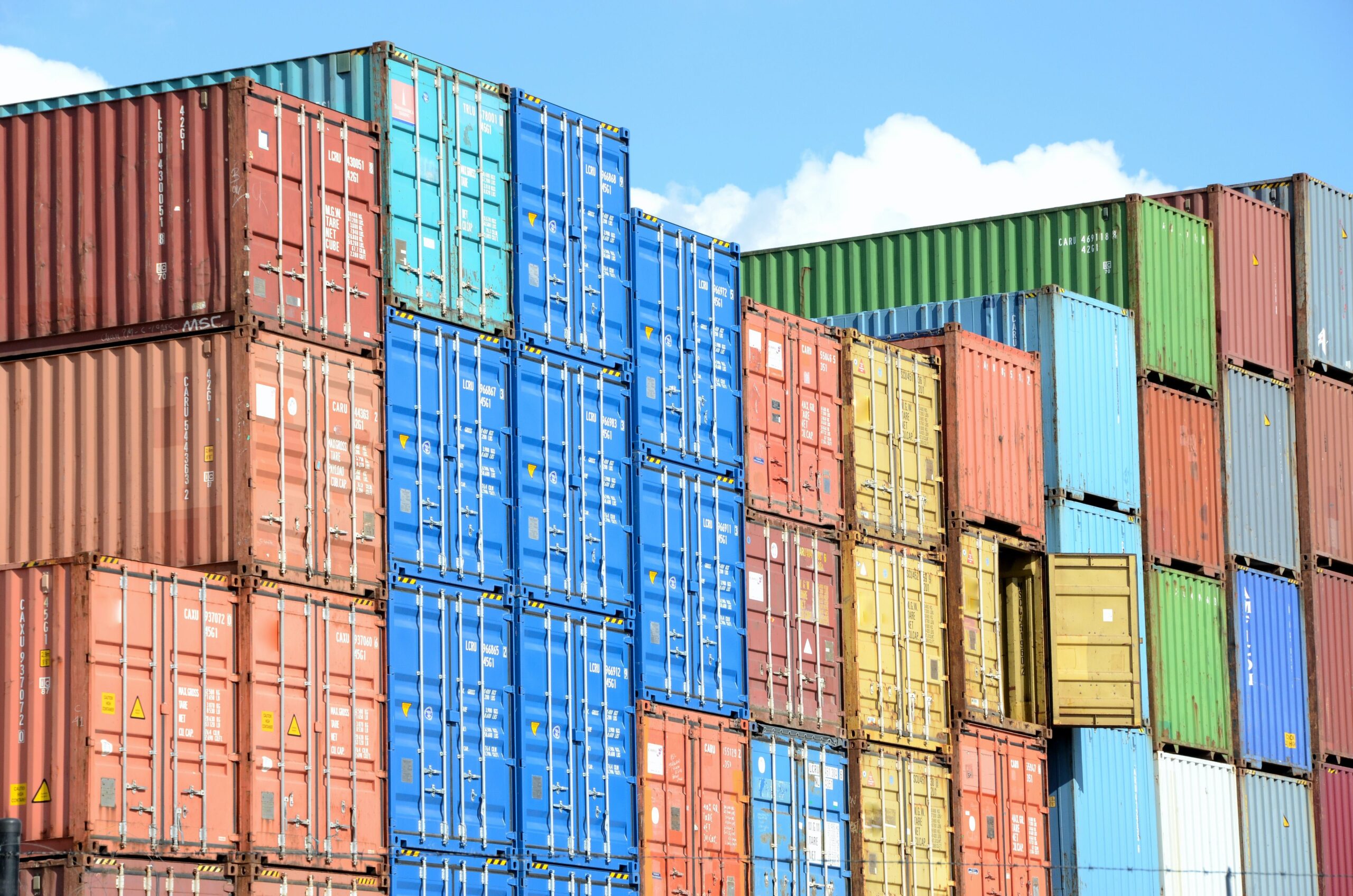 Container Transport Service
Are you in need of professional container transport assistance across North America? At GPEX, we have all the services you could need. Our reliable container moving service can help make the transit of large-scale container freight so much simpler.
Moving large volumes of equipment, accessories, products and other belongings takes a lot of work. Doing so alone can be a very expensive journey in both cost and time. It's why so many businesses across North America choose GPEX. We offer easy-to-work shipping container transport services, which makes it much easier for you to make the right call. Not only that, but we can arrange a long-term logistical solution that will get content moving on the road, rail, or sea as required.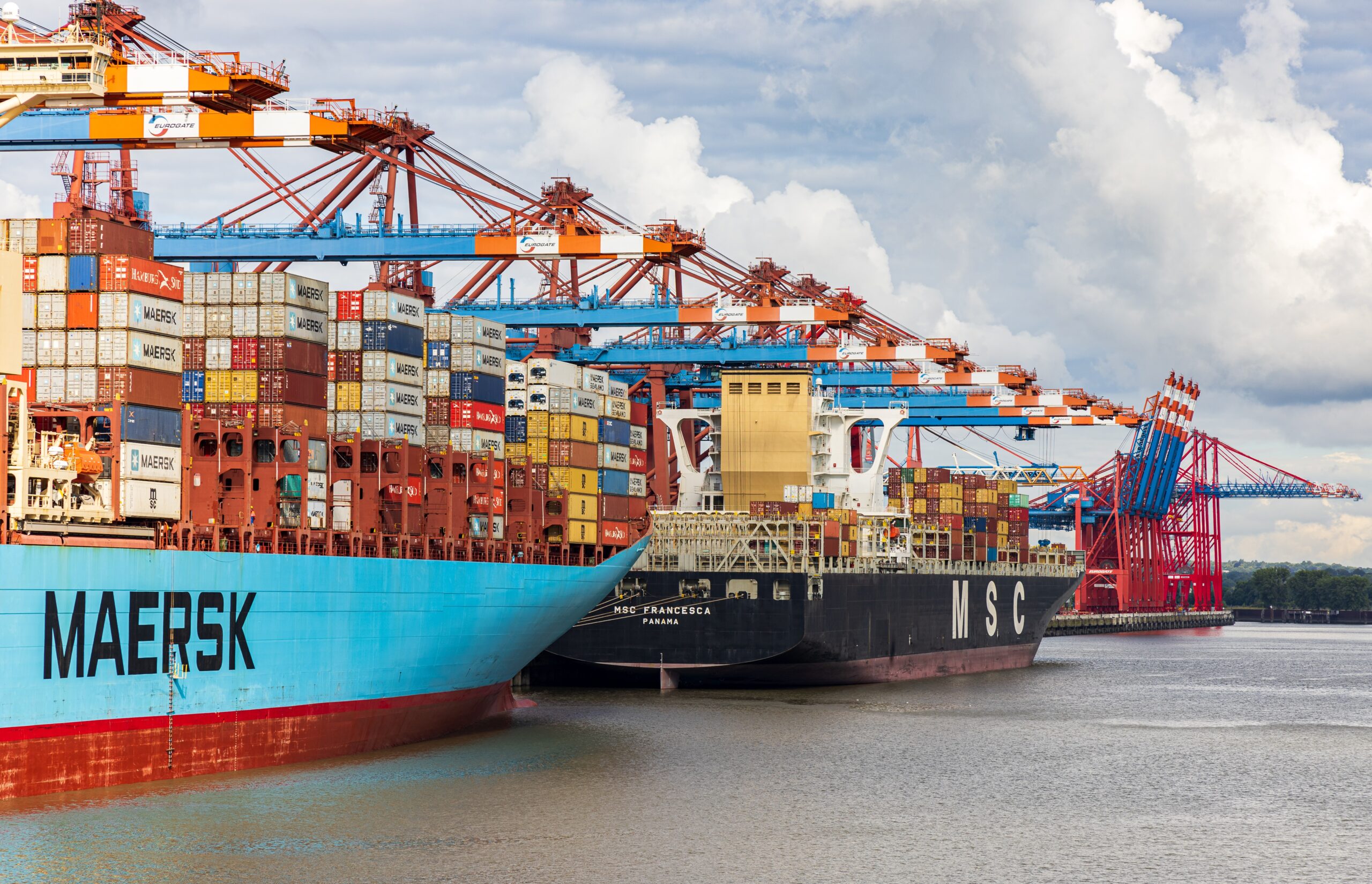 Interstate Container Transport Experts
If you need to move goods across other states, then our shipping container transport services are just what you need. We make what is usually a logistically laborious and costly task much easier, and affordable too. Thanks to our expertise in container freight management, we'll arrange a simple process with you to get the transport underway.
This allows us to easily pick up what you need to be moved and quickly initiate the process. This doesn't have to be challenging or difficult; we can step in and offer a customized service you will love. Quickly, this kind of rail container transport will allow for you to improve delivery times, reduce product damage during transit and become more efficient in general.
We care about quality, speed of delivery and safety, which is why we adhere to all standards, rules and regulations.